Improvement of Groundwater Protection
Contact person: Ms. Hạnh Email: hoanghanh.igpvn@gmail.com Thank you for your consideration and cooperation.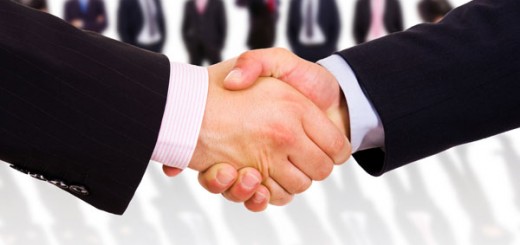 Hydrogeologist for field work and data acquisition in the Mekong Delta Job profile The hydrogeologist will work as an employee of the German Federal Institute for Geosciences and Resources (BGR) in the project "Improvement...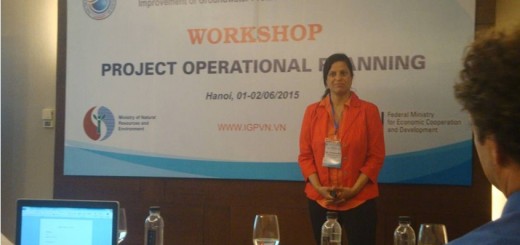 On June 1, 2015, at Pullman Hanoi Hotel, the project Improvement of groundwater protection in Vietnam (IGPVN) has organized an operational planning workshop for 2015-2017 period in order to build a list of project...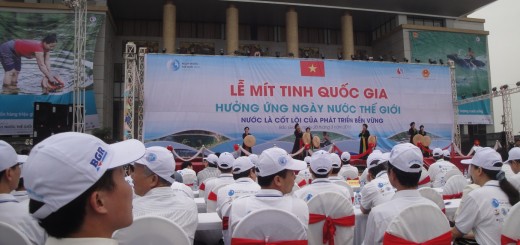 The national meeting ceremony for the World Water Day was held on 20 March 2015 at the 3-2 Square in Bac Giang city by the Department of Water Resources Management – Ministry of Natural...