REVIEW MEETING ON THE PROGRESS OF THE DIGITAL TRNASFORMATION PACKAGE PHASE 1
On 30th November 2021, NAWAPI organized a review meeting on the progress of the Digital Transformation Package Phase 1 supported by IGPVN.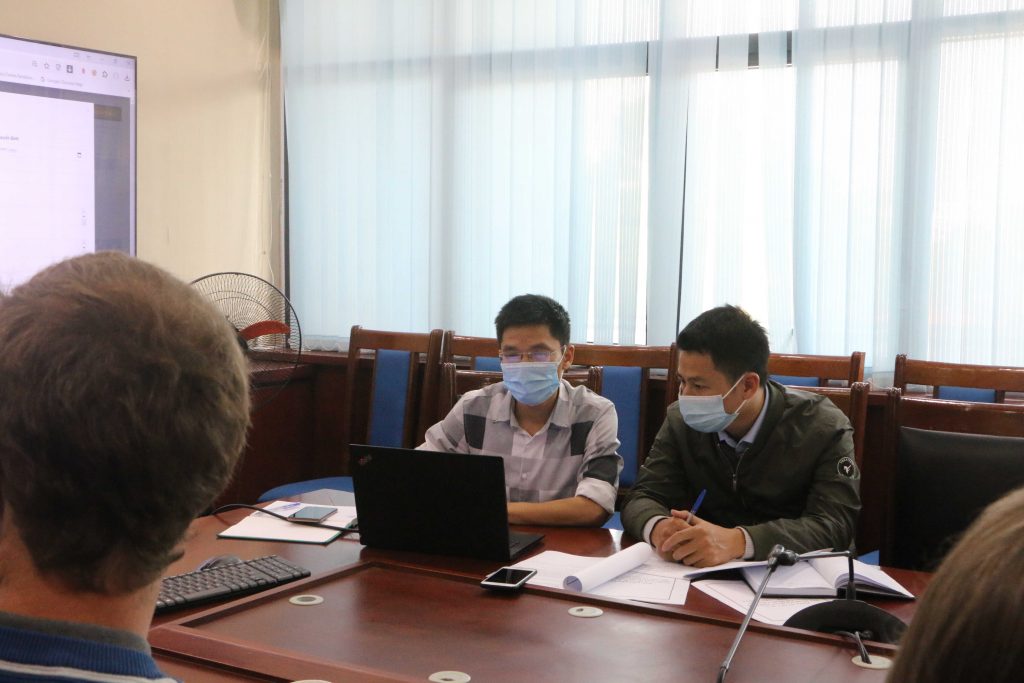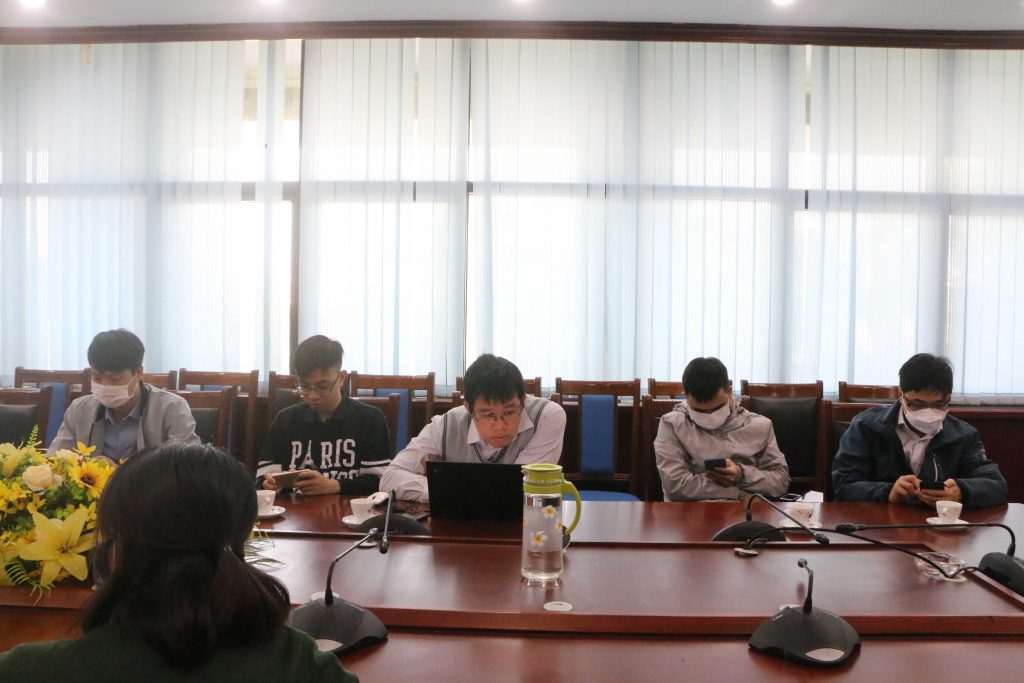 Mr. Son representing the expert group presented about the Smart Operational System, which allows users to manage and operate the projects on the digital platform. Among others, the system was designed to include different modules namely general operation and management, progress checking, acceptance task, reporting and system administration. The building is in its final step and the system is expected to be in function by the end of 2021.
The second package is to build and complete the architecture of the database system on water resources serving the management, exploration, synchronization, updating and use of data, ensuring it can be integrated to the MONRE database. Nine groups of data are shaped in the system, including well data, surface abstraction status, waste water management, meteorological data, hydrological data, spatial, mapping, library and system management. According to the expert, the system architect is initially considered completed. Next, the data will be integrated for test-run and complete for use.
The first phase of the digital Transformation Package is considered finished as planned.