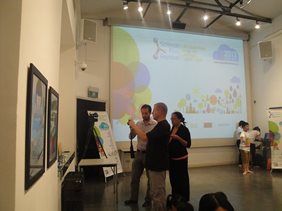 In frame of the campaigns to raise wareness of the community on water and groundwater resources protection, the IGPVN project has cooperated with the Goethe Institute in Hanoi to open the Exibition on the best pictures from the Painting Contest "Protection of Water is Protection of Life" on 27th October and 2nd – 3rd November 2013, together with the Scientific Film Festival.
The exhibition displays 38 prize-won pictures from the painting contest launched in February 2013 by the IGPVN project and the Central Council of Young Pioneer. The pictures show the awareness and thoughts of the children at the age of 7 to 15 years old on the problems relating to Water Resources and the necessity to collaborate for the protection of these precious but finite resources. The drawings are very innocent but lively and briliant, showing their creativeness and knowledge about the water problems. The audience might have a common feeling that the today's children are full of creativeness, interlligence and really concerned about onr of the pressing issues of the entire society.
In addition, on 27th October 2013 the Project staffs have shown the Groundwater demo-case for more than 50 children from different schools in Hanoi participating in the event. The children are very excited with the show because it is the first time they can feel the movement of the underground flows in connection with surface water and other natural and human activities on the surface. By the end of the show, the teacher from Hanoi School has shown her special interest to cooperate with the project on putting the Water Resources theme into their curriculum.
The event is another success of the project in the effort to raise the awareness to the children and the community on the importance of water resources as well as the actions to protect the precious resources.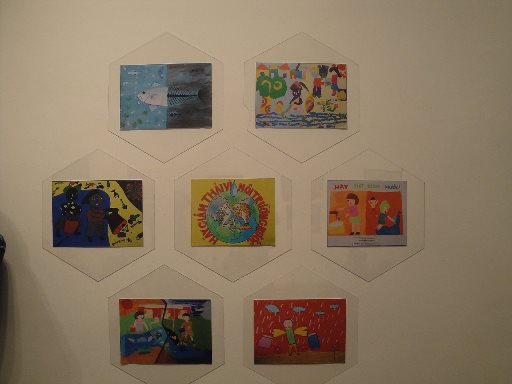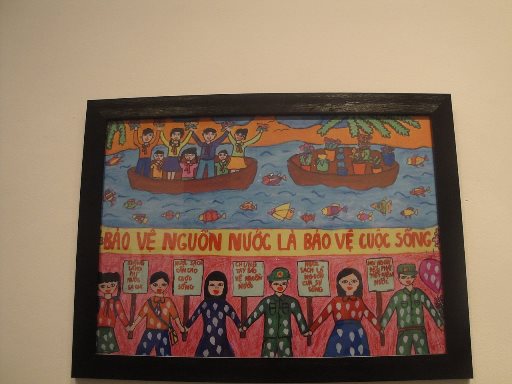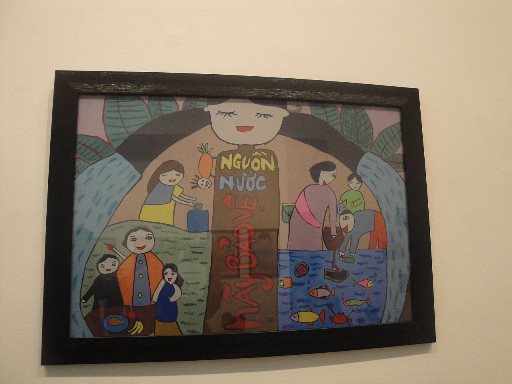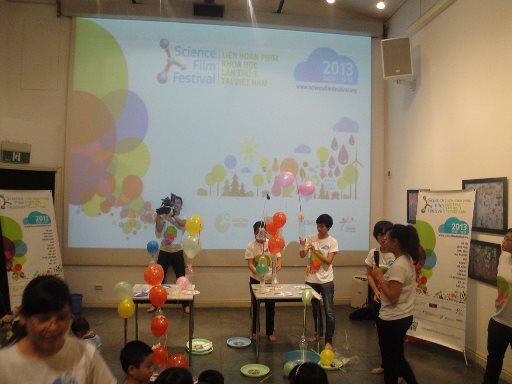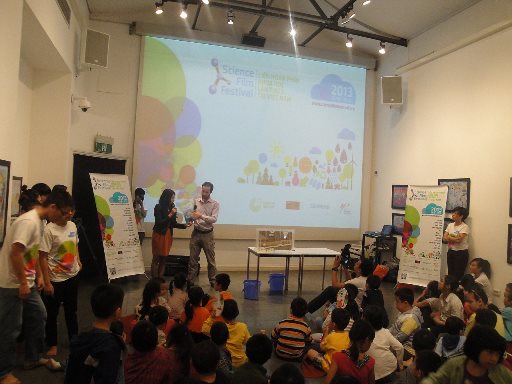 (IGPVN)