On March 2, 2023, at the headquarters of the National Center for Water Resources Planning and Investigation (NAWAPI), a celebration of 15 years establishment of NAWAPI took place.
After 15 years (March 4, 2008 – March 4, 2023) of establishment and development, NAWAPI has affirmed its pioneering position in the development of national water resources, achieved many impressive achievements and effectively contribute to the State management of natural resources and environment as well as socio-economic development of the country.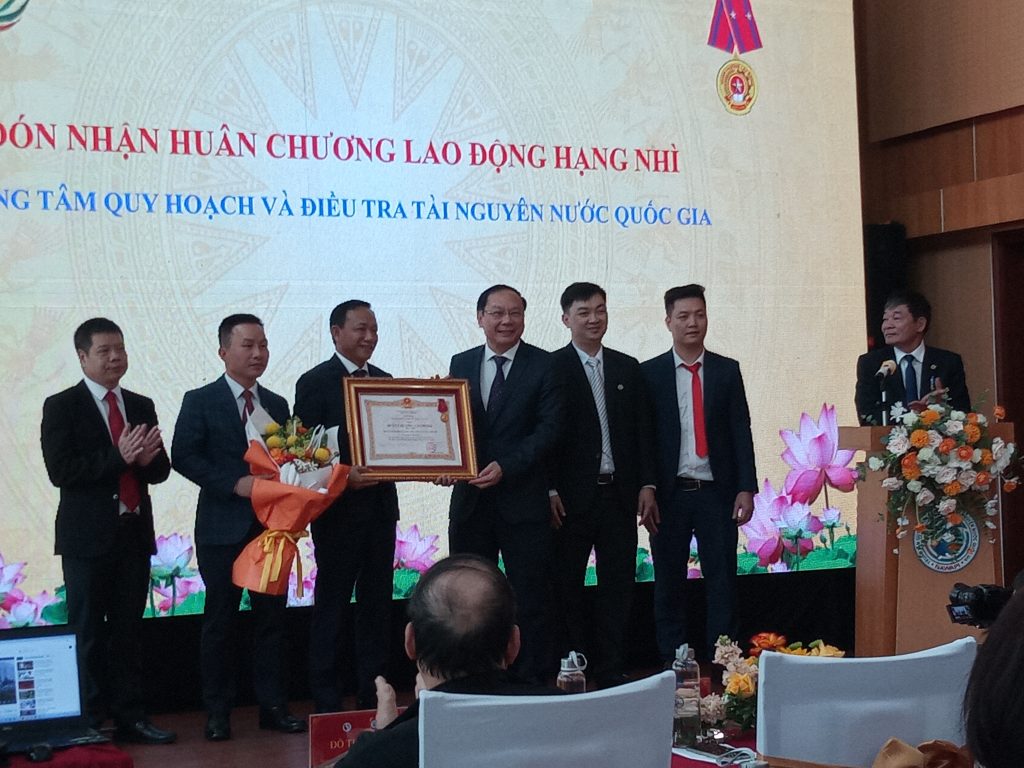 Representatives of many agencies and units inside and outside the Ministry of Natural Resources and Environment attended the Celebration. At this event, the divisions of Water Resources Planning and Investigation, NAWAPI-affiliated Centers and CRMGG Project (Technical Cooperation Project funded by the Government of the Federal Republic of Germany through the Federal Institute of Geosciences and Natural Resources (BGR) has deployed their booths to exhibit their information and products.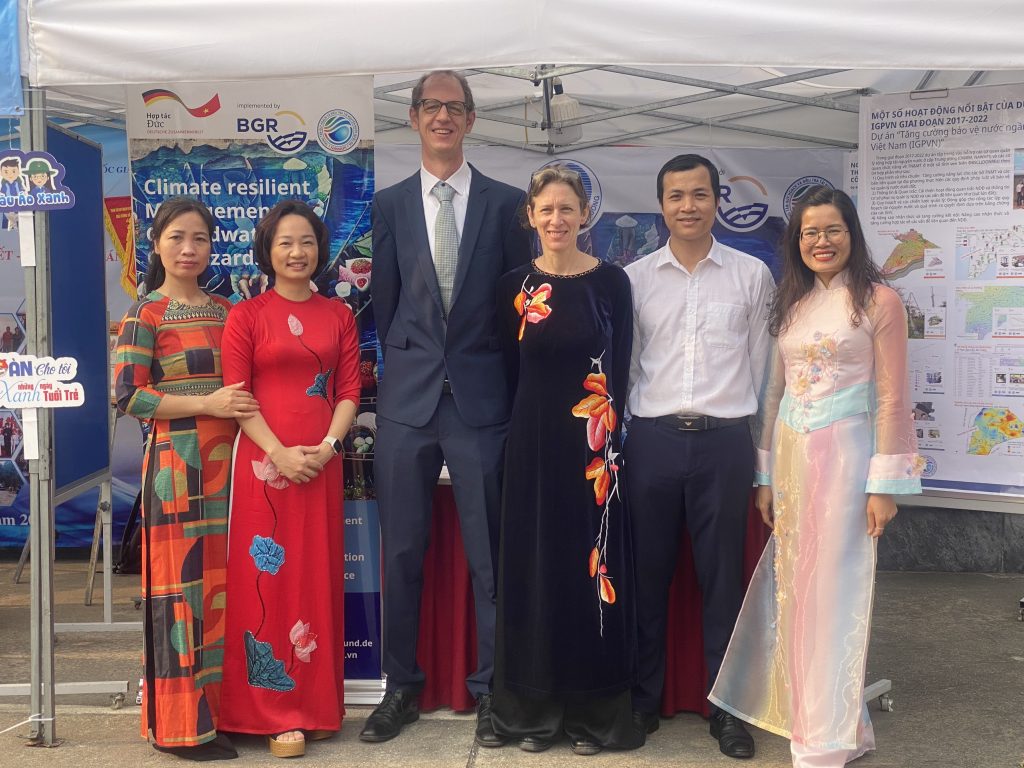 At the same time, a scientific workshop with the theme "Planning and investigation of water resources in the digital era" was held with the participation of a large number of experts in the field of water resources.