CRMGG met Bac Lieu DONRE on GISD database
The Climate Resilient Groundwater Management and Geological Hazards Project (CRMGG) has supported the Bac Lieu Department of Natural Resources and Environment to build the Groundwater Information System (GISD) to serve groundwater licensing management in the area. With the support of equipment and expertise from the Project, Bac Lieu DONRE planned and implemented an investigation of license and well information in the province. The information obtained from this investigation program needs to be added and updated to the GISD database to better serve the management of local groundwater resources.
From October 11 to 13, 2023, CRMGG Project expert and NAWAPI information technology expert had a working trip with staff from specialized departments of Bac Lieu DONRE to summarize the information and results obtained from the investigation program; review the current status of the GISD database; suggested options and specific steps to update the GISD database.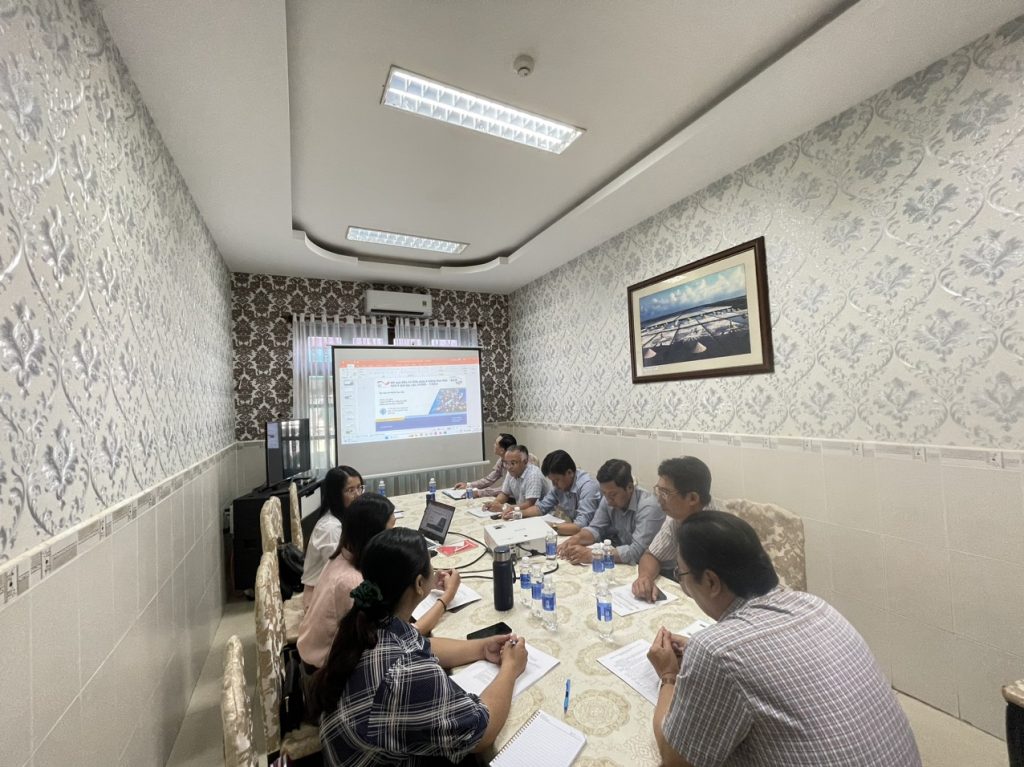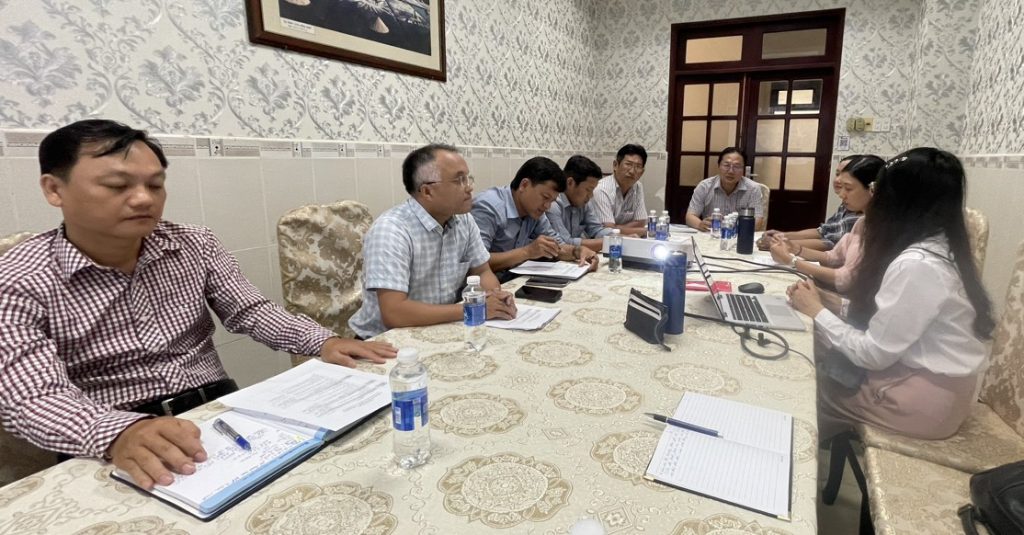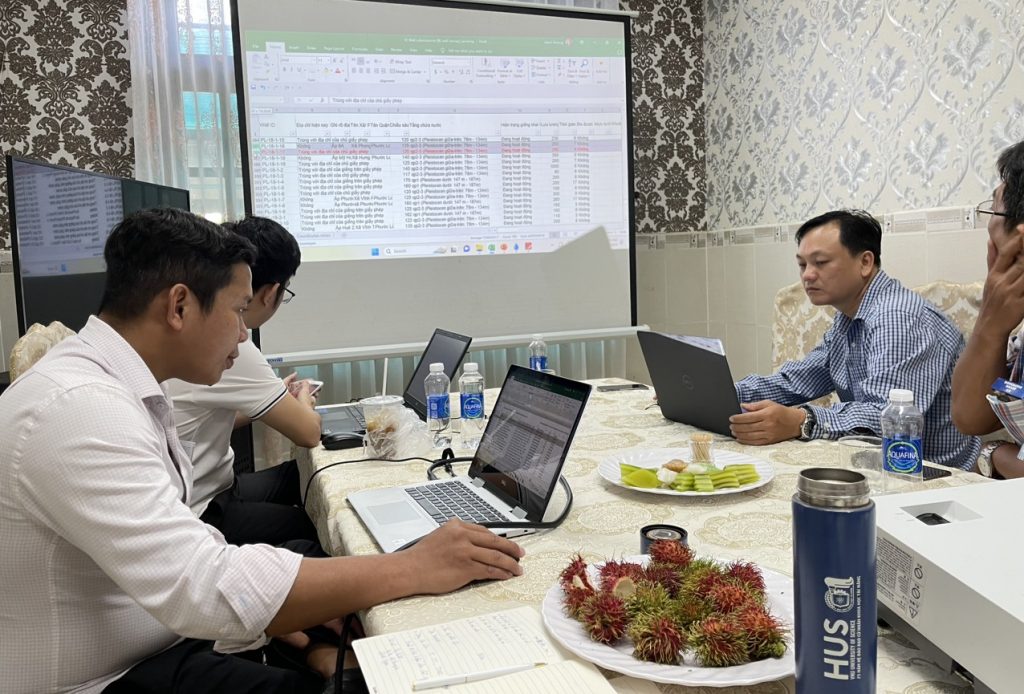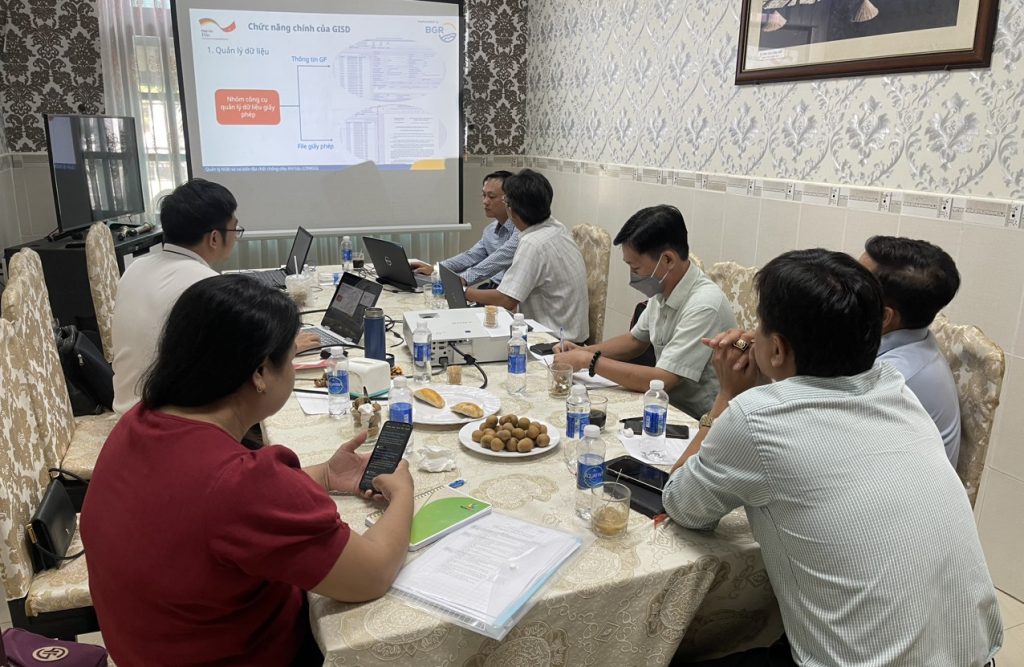 The Department of Water Resources, Climate Change and Sea will ask the DONRE leader for permission to mobilize human resources to participate in updating the GISD database and make plan for implementation. The CRMGG project will provide technical support to the DONRE.