Tagged:
Awareness Raising
(Tiếng Việt) Tài liệu giới thiệu trò chơi ANAWAK – quản lý TNN (file pdf)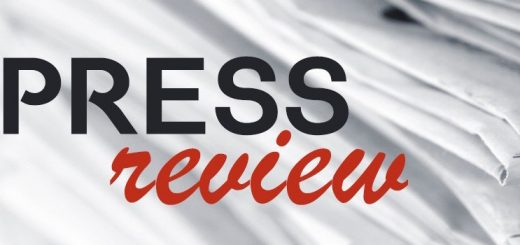 Experts warn coastal groundwater overused. Overexploitation of groundwater by households has been blamed for an alarming drop in groundwater levels along thousands of kilometers of coast stretching from Hai Phong City to Ca Mau...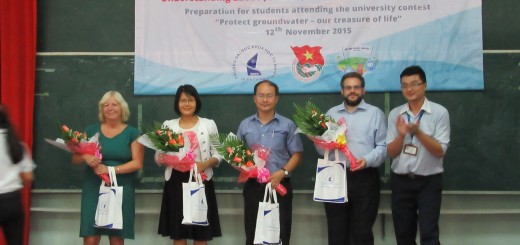 In the framework of the activities of the project "Improvement of Groundwater Protection in the Mekong Delta Provinces" (IGPVN), within two days, 12 and 14/11/2015, the seminars for students were held at Ho Chi...