On October 19 and 20, 2022, at Hanoi Club Hotel, the German Federal Institute of Geosciences and Natural Resources (BGR) coordinated with the National Center for Water Resources Planning and Investigation (NAWAPI) organized the Workshop on operational planning of the Project Climate Resilient Management of Groundwater and Geohazard 2022-2025. Representatives of the German Embassy in Vietnam, representatives of the Department of Water Resources Management, representatives of the Departments of Natural Resources and Environment (DONRE) of Soc Trang, Ca Mau, Bac Lieu, Hau Giang and Kien Giang provinces and representatives of the NAWAPI headquarter, the Divisions and sub-Center attended the Workshop.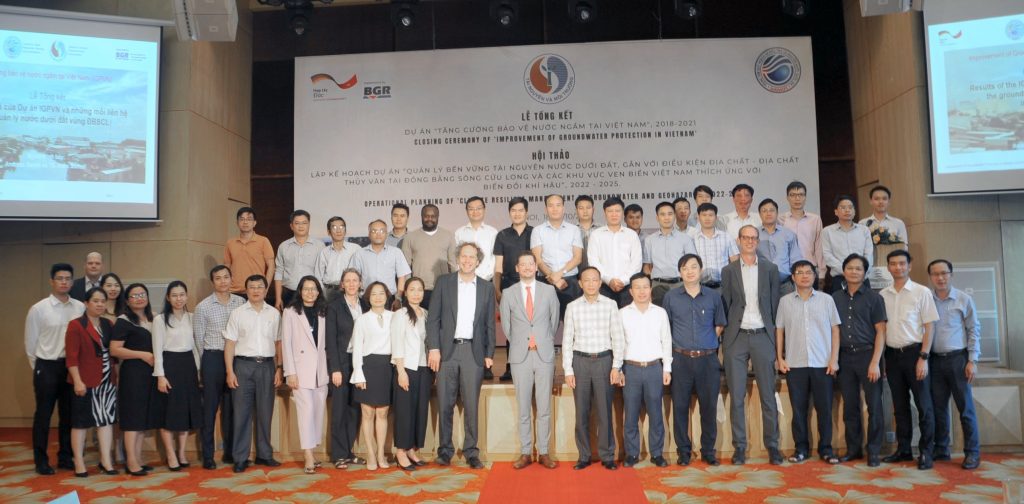 Under the coordination of Mr. Lutz Neumann – an independent consultant of BGR, the participants of the Workshop were divided into two groups and discussed and proposed activities suitable to the four components of the Project for the period of 2022-2025: (1) Capacity building for water resources and geohazard management, (2) Practical solutions to protect groundwater, (3) Digital transformation and (4) Awareness raising & scientific advice.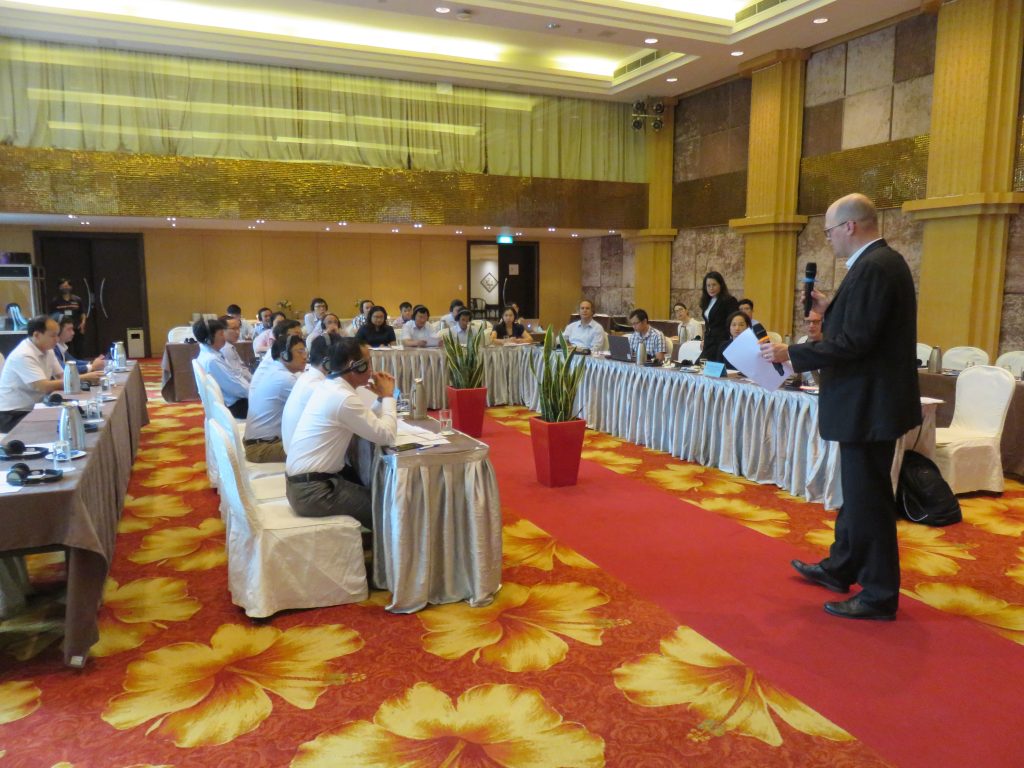 To ensure the relevance and likelihood of success, for each proposed activity, the participants should consider the reasons, the timeframe for implementation and the resources to carry out the activity.
During the group discussion, the participants in the Planning Workshop shared pretty much useful information on the current situation of the water resources sector in Vietnam in terms of regulatory and institutional aspects (amendment of the Law on water resources, collecting opinions from provinces, developing plannings on water resources…); implementation and application of regulations (difficulty, obstacles…); investigation and assessment capacity; current status of exploitation and use; consequences of groundwater extraction; needs for awareness raising. Accordingly, many activities have been proposed to be included in the Project's operational plan for the period of 2022-2025.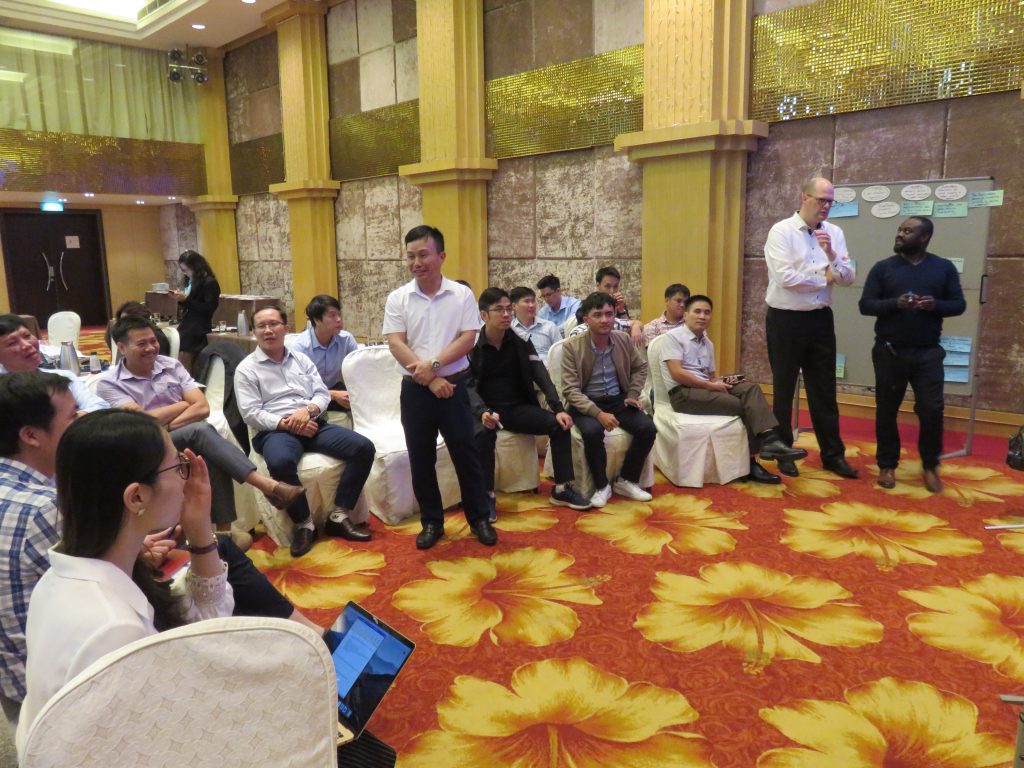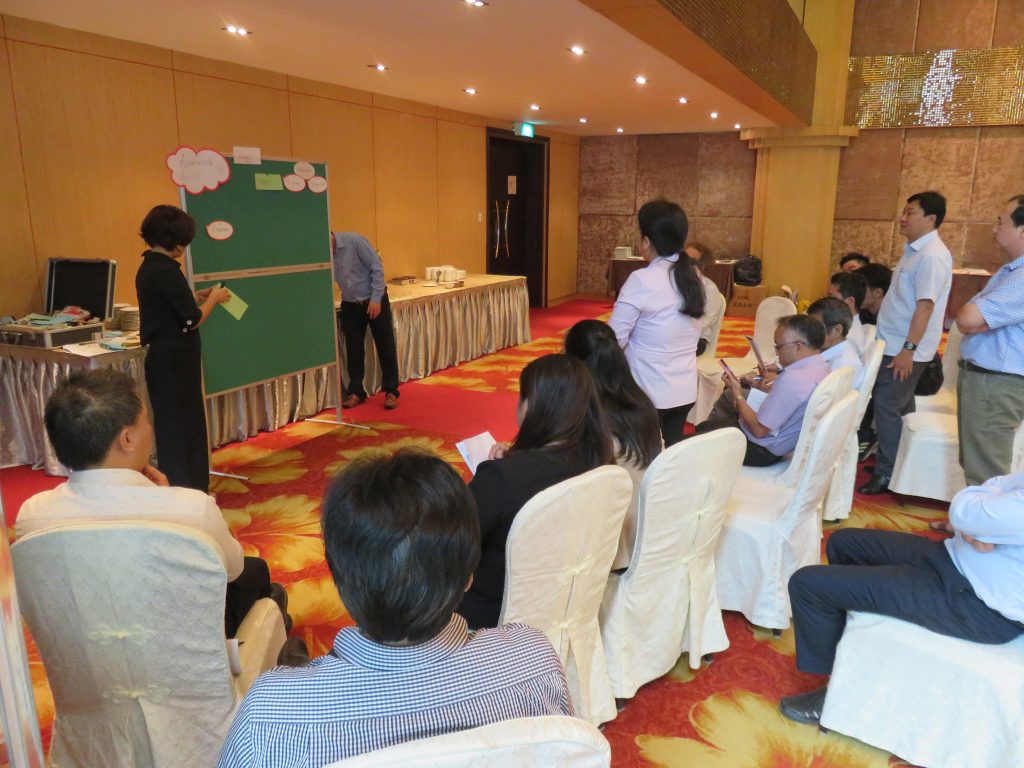 It is expected that shortly after the Planning Workshop, the independent consultant will finalize an Operational Plan for the Project. After being signed by BGR and NAWAPI, it will be the basis for implementation and supervise the activities/components/outputs of the Project for the period of 2022-2025.