FIELDTRIP TO BAC LIEU
From 14th to 16th December 2020, the BGR/IGPVN staff had a mission to Bac Lieu to kick off three major work packages with Bac Lieu DONRE, namely developing a provincial groundwater Monitoring Network, a Groundwater Information system and several Guidebooks on legal regulations for water management. Good progress was achieved on all topics.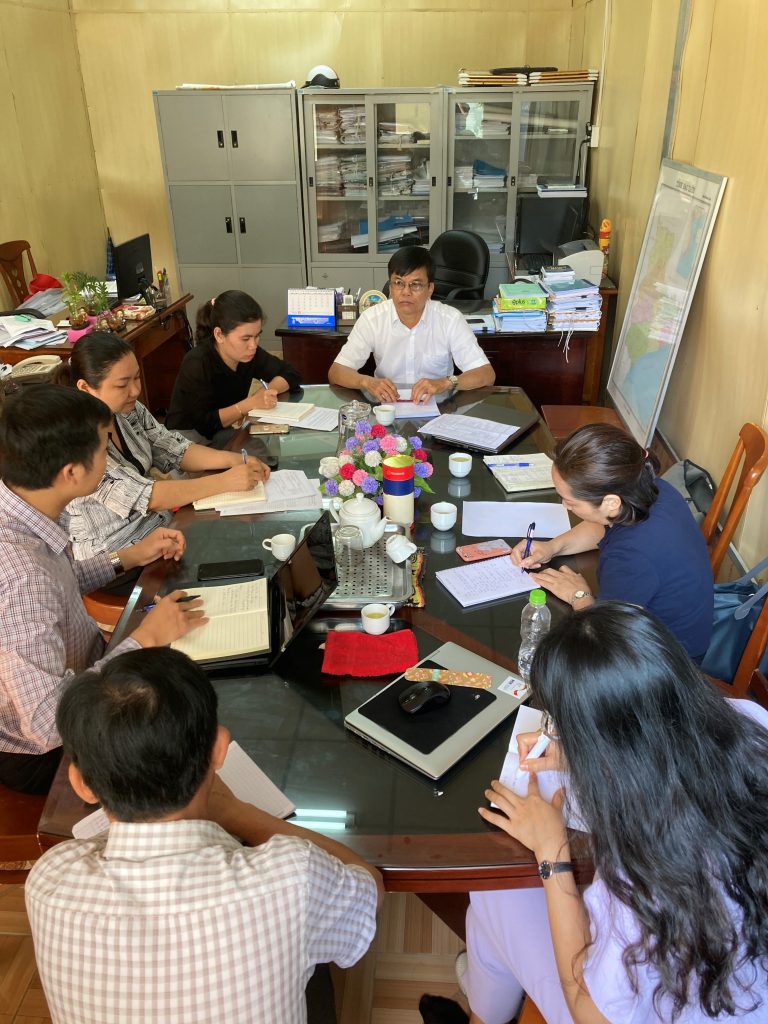 Five currently unused wells built in 2012 in the frame of the Project Water Resources planning for Bac Lieu were proposed as starting point for the groundwater monitoring network. After the survey carried out in three districts of Dong Hai, Phuoc Long and Hong Dan, three wells in Ganh Hao (Dong Hai) and one well in Ninh Thanh Loi (Hong Dan) were considered recoverable for monitoring. A plan for well rehabilitation and instrumentation with automatic monitoring systems to obtain real time groundwater data is under preparation and will be initiated in early 2021.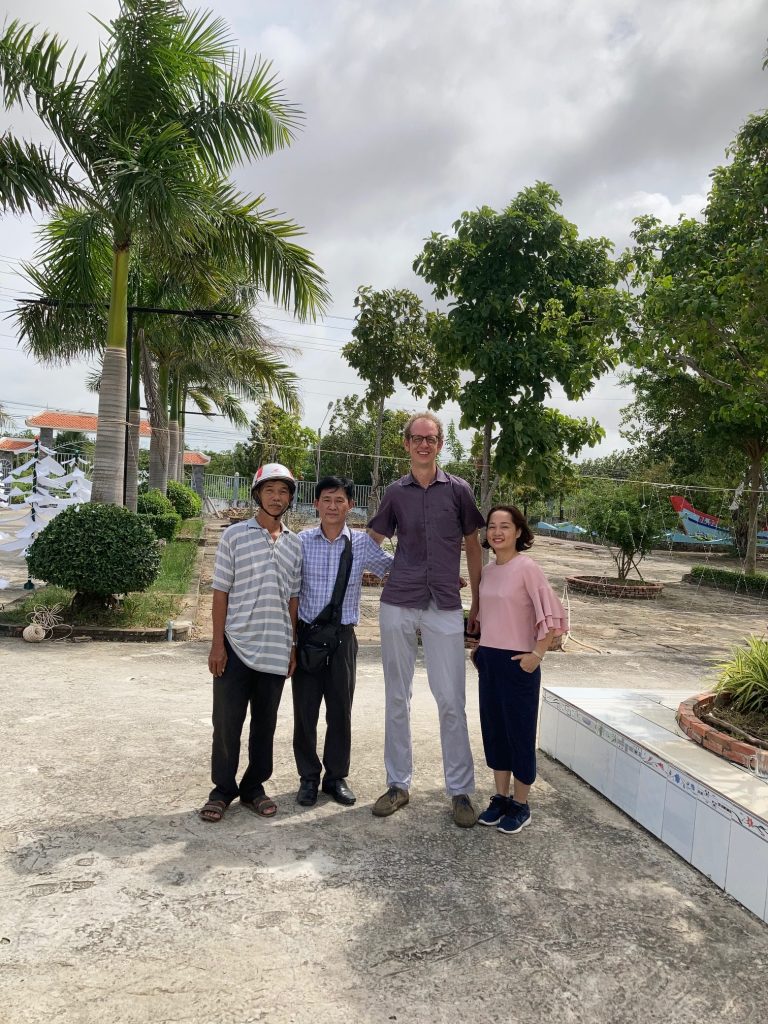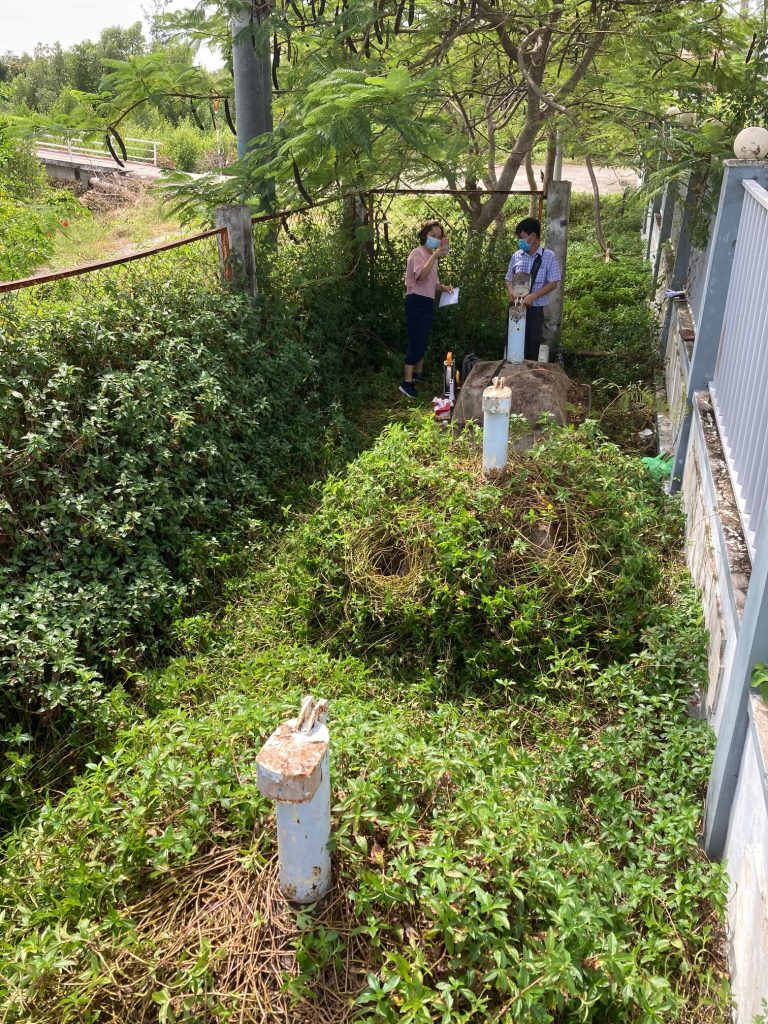 In parallel, a new groundwater information system, successfully piloted in Ca Mau, will be rolled out in Bac Lieu and populated with license and monitoring data. The workflow comprises of four steps including the preparation and verification of input data, training the staff and operating the system. The package requires voluminous effort and time from the DONRE, especially in preparation and verification of the data, which expectedly will be concluded by first half of 2021.
DONRE, under the instruction of IGPVN expert, will also start working on the development of the guidebooks detailing the regulations in an easy approachable manner, aiming to enforce the conformity to water law at district and local levels. The package is expected to finish by June 2021.
The fieldtrip was closed but open a new expectedly good commitment and cooperation with Bac Lieu DONRE in the coming time.